Criminal Defense Lawyer for Drug Charges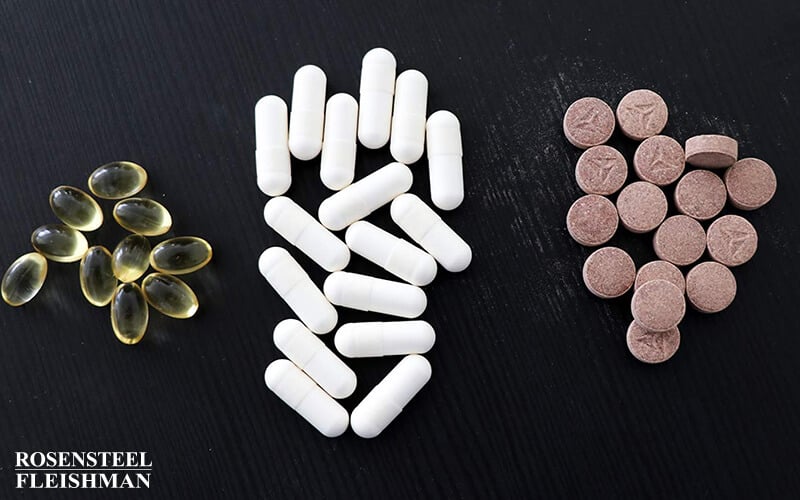 Charlotte drug cases break down into several different categories based upon the controlled substance that is alleged, the conduct that is alleged (for instance possession versus sale) and the amount that is alleged.
Drugs are categorized under a schedule of controlled substances. Each drug falls under one of the controlled substance categories. This categorization determines the punishment that a defendant is eligible for and the way that the substance is potentially measured.
Drug Trafficking | Drug Manufacturing | Sales or Delivery | Possession
Consult a Charlotte Personal Injury Lawyer
The conduct alleged ranges from possession, to sale, to trafficking. Depending on which "schedule" the substance is and the individual conduct alleged a defendant can be eligible for prosecution at the very lowest level of felony sentencing for which jail time is not even a possibility to over twenty years in prison.
North Carolina criminal law surrounding drugs is complex. Anyone facing a drug charge should consult with an attorney at Rosensteel Fleishman Car Accident & Injury Lawyers as early in the process as possible.
Speak to a Charlotte, NC Criminal Drug Charge Lawyer Today
At Rosensteel Fleishman, our experienced criminal defense attorneys have a deep understanding of North Carolina drug crime statutes and the consequences of a drug charge. We are committed to providing our clients with the best possible defense in their drug charge case.
Our lawyers have years of experience in representing clients in drug crime cases and have a proven track record of success. We will work tirelessly to ensure that your rights are protected and that you receive a fair trial.
Call us today at (704) 714-1450 to schedule an appointment with one of our Charlotte Criminal Defense Attorneys. We understand that being charged with a drug crime can be a stressful and overwhelming experience, but we are here to help you navigate the legal process and achieve the best possible outcome in your case.