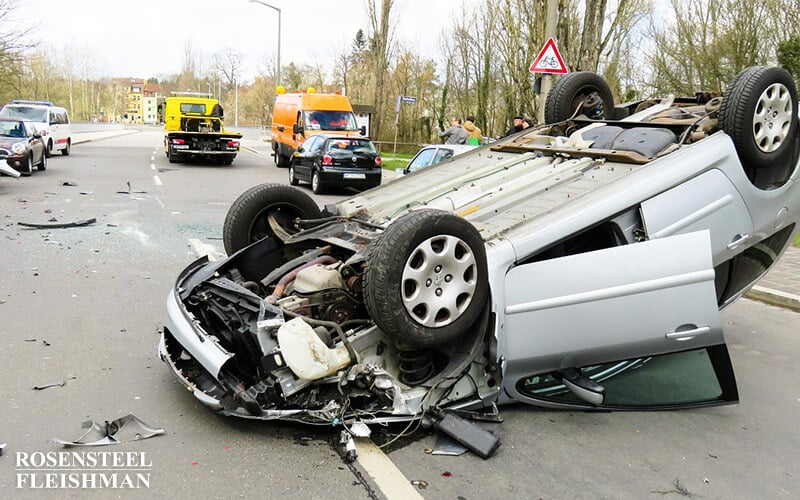 Recent Accidents in North Carolina
At Rosensteel Fleishman, we understand the devastating impact that car accidents can have on individuals and families. That's why our firm is dedicated to providing compassionate and experienced legal representation to those who have been affected by accidents in North and South Carolina. As local residents ourselves, we are committed to staying informed about the latest car accident news in our community and using our resources to help seek justice for the victims and their loved ones.

On this page, you will find updates on the most recent accidents and information on how our team of experienced attorneys can assist those affected by these tragic events. Whether you or a loved one has been involved in a collision, we are here to guide you through the legal process and protect your rights every step of the way.