Looking for a Charlotte Lawyer Near You?
Methamphetamine is included as a Schedule II controlled substance, but North Carolina statute sets out a separate punishment for the manufacture of methamphetamine. Someone who manufactures methamphetamine is punished as a Class C felon, "unless the offense was one of the following: packaging or repackaging methamphetamine, or labeling or labelling the methamphetamine container," in which case it is punished as a Class H felony. A person who commits a Class C felony must be sentenced to punishment between 44 and 182 months, depending on prior convictions, and this punishment must be active jail time.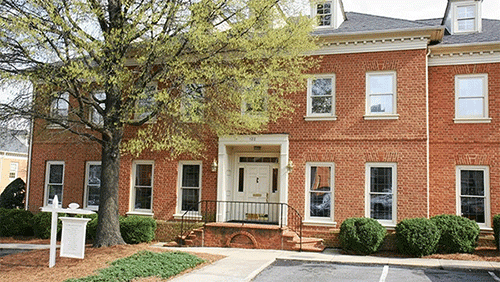 A person who manufactures a controlled substance classified in Schedule III, IV, V, or VI is punished as a Class I felon. Schedules III, IV, V, and VI include controlled substances such as Vicodin, Tylenol with codeine, Xanax, Valium, Robitussin A-C, Lyrica and marijuana. North Carolina law provides that a person who commits a Class I felony must receive a sentence between 3 and 12 months, depending on the person's prior convictions. A person with no prior convictions must receive a community punishment, but the court is permitted to sentence a person with prior convictions to active jail time.