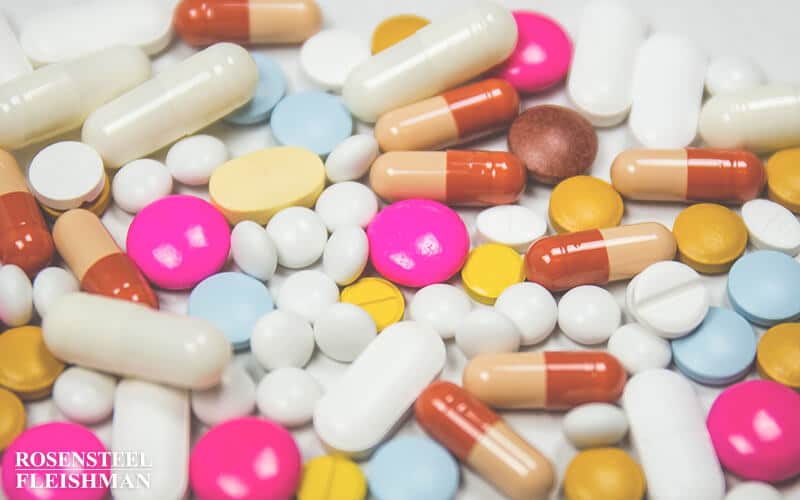 Trafficking in controlled substances includes the sale, delivery, manufacturing, transporting and possession of large amounts of specific types of controlled substances. These specific types of controlled substances are: marijuana, synthetic cannabinoids, methaqualone, cocaine, methamphetamine, amphetamine, MDPV, mephedrone, opium, LSD, and MDA/MDMA. The amounts of each type of controlled substance which will elevate a crime to trafficking in controlled substances is determined by statute.

Although the trafficking statute provides for enhanced punishments for a person convicted of trafficking a controlled substance, the statute also allows the sentencing judge, in his discretion, to impose a lesser fine or prison term or to place the person on probation if the person provides "substantial assistance in the identification, arrest, or conviction of any accomplices, accessories, co-conspirators, or principals." This substantial assistance can be used in separate prosecutions of other cases and is not limited to accomplices prosecuted in the same case as the defendant.

If the trial judge finds that the defendant did provide substantial assistance and the trial judge decides to reduce the sentence, then the reduced sentence is not required to comply with the Structured Sentencing grid for that class of offense.

Drug Charges
Trafficking Controlled Substances
Manufacture of Controlled Substances
Sales or Delivery of a Controlled Substances
Possession of a Controlled Substances