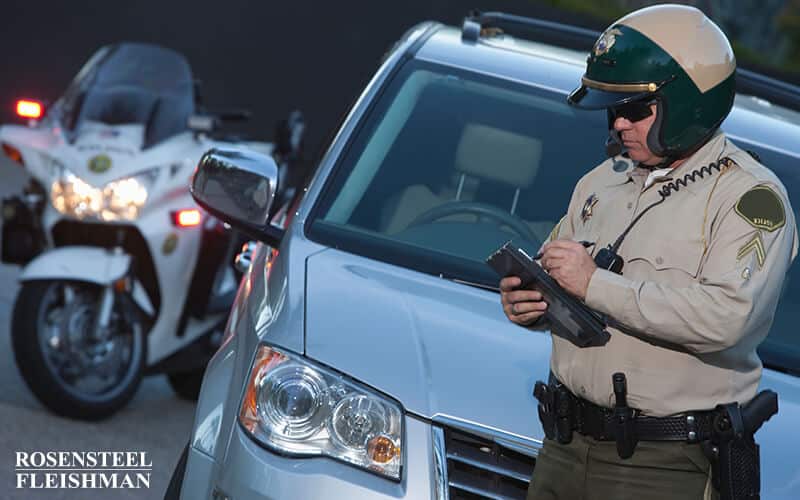 A Concord, Cabarrus County PJC, or Prayer for Judgment Continued, is essentially a suspended sentence, where the judge has (usually) given a judgment and sentence on a court case, but that the execution of the sentence has been deferred. There are technically three types of Cabarrus PJC.
In the first case, you have a temporary PJC, in which the case is given a short continuance, normally to allow both parties in the case to prepare properly for the final judgment and sentencing, this is subject to the judge's preferences, given how he sees the sentencing may go.
The second kind of PJC is known as the conditional PJC. It's exactly as it sounds like: It's a PJC where the sentence is suspended, but subject to conditions that the judge will see fit to execute. Normally, the first two conditions for this kind of PJC are the following:
The defendant should pay for all court expenses.
The defendant must not break the law again, subject to terms as given by the presiding judge.
It is highly possible that the judge will have other conditions imposed.
The third kind of PJC is known as the unconditional PJC. This is a tool that an attorney at Rosensteel Fleishman law firm may use when dealing with traffic violations in a Cabarrus County court. An unconditional PJC happens when a judge refuses to submit a judgment or sentence on a particular case. This is appropriate for some traffic violations and some situations, but is not always the best result. Whether using an unconditional PJC is a good idea is dependent upon the individual charge and the driving record of the defendant. Sometimes inexperienced attorneys make the mistake of pleading to an unconditional PJC resulting in disastrous results for their client.
At Rosensteel Fleishman, PLLC we take the time to listen to our clients to help guide them through the legal process. We work each case from every angle to put the law to work for our clients. We will let you know how each judicial result affects you and how best to proceed. Depending on your violation we can even handle your case without you being present in court.
In most cases we will let you know your cost up front – with no surprises. That is our promise to you. At Rosensteel Fleishman, PLLC we frequently work with both in state and out of state clients. For our clients' convenience we accept payment over the phone with Visa or MasterCard. Depending on the traffic violation, you may be able to have your conference with us over the phone and we may be able to file the appropriate paperwork to avoid your personal appearance in court.
Call (704) 714-1450 to make an appointment to speak with a Concord traffic ticket attorney, or stop by the office during regular business hours. We will schedule an appointment that meets your needs.