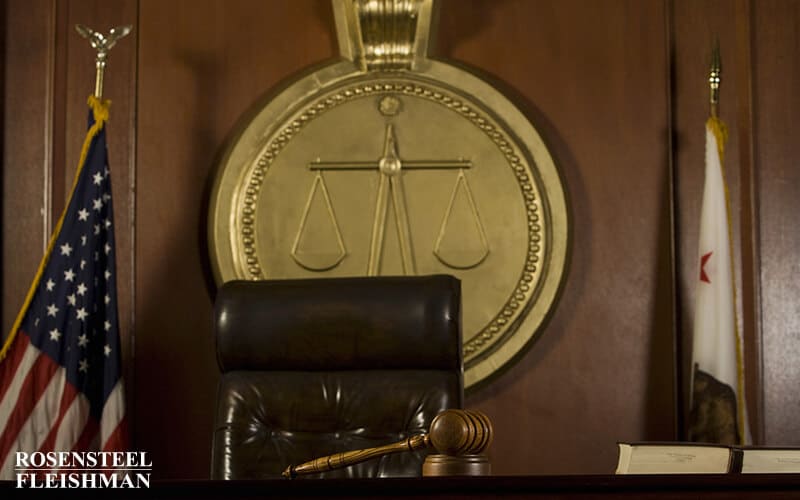 People are cited every day in Gaston County for speeding and for other moving violations like reckless driving, or improper passing. Convictions for those charges typically mean license points, possible suspensions, and insurance points that lead to higher insurance rates. In order to avoid those negative results the experienced traffic ticket lawyers at Rosensteel Flieshman negotiate with the District Attorney. Each case is different, but most clients have similar goals. They want to keep their licenses and avoid insurance increases. In order to make that possible our speeding ticket attorney uses his knowledge of North Carolina law, DMV regulations, and insurance regulations to find an outcome that suits the needs of the client.
We are frequently retained because our Gaston County lawyer knows the best way to get the results, but we are also retained because our standard for customer service is extremely high. Potential clients who speak with our attorneys or staff quickly realize that we are extremely knowledgeable and that we handle these types of matters so frequently that we are able to do so very efficiently.
Often we are able to secure a non-moving violation rather than a speeding conviction, which allows the client to pay a fine and court cost but completely avoid points on his driving record or his insurance record. While no one should guarantee a legal result, we try our best to give each client the peace of mind that an experienced attorney is handling the case and will do everything in his power to get the best result possible.
At Rosensteel Fleishman, PLLC we frequently work with both in state and out of state clients. For our clients' convenience we accept payment over the phone with Visa or MasterCard. Depending on the traffic violation, you may be able to have your conference with us over the phone and we may be able to file the appropriate paperwork to avoid your personal appearance in court.
Call (704) 714-1450 to make an appointment to speak with a Charlotte Traffic attorney, or stop by the office during regular business hours. We will schedule an appointment that meets your needs.