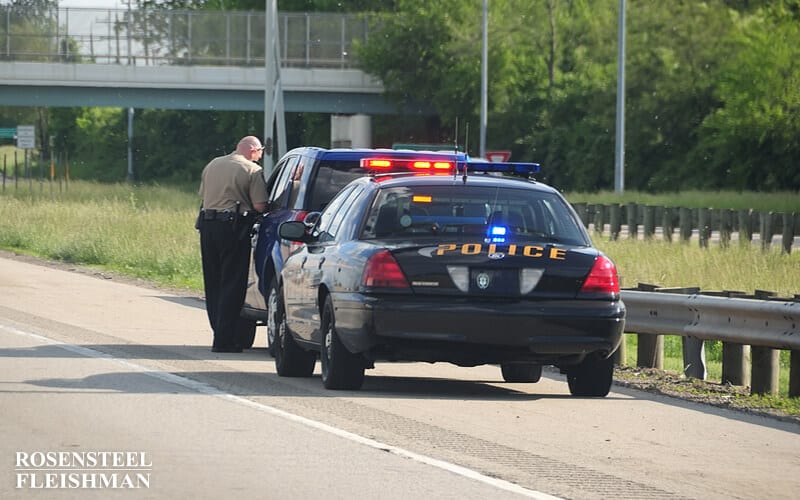 Gaston County produces a large percentage of North Carolina' Speeding tickets. The intersection of several major roads including I-85, it's proximity to a major airport, and the near-by tourist attractions make it a County where visitors are likely to be cited. Many of our clients tell us that they were in an area where the speed limit rapidly declined, or that they were moving with the flow of traffic, and often they tell us that they were on a long trip and were not paying close attention. Whatever the reason behind it, a Gaston County speeding ticket is a difficult proposition. It is likely to require a mandatory court appearance and can potentially carry a license suspension or a heavy insurance increase.
At Rosensteel Fleishman we understand that when a person calls with a speeding ticket they want two main things. The first is convenience, they want to have brief hassle-free communication with their lawyer's office. The second thing that they want is a good outcome that will save their driver's license and avoid an insurance increase. While each speeding ticket is different, and each client has individual needs, we do everything we can to make sure that the client receives clear efficient communication, and the best legal result available.
We understand that our clients hire us to handle their Gaston Speeding Tickets because we have the legal knowledge to get the best outcome, and because they don't want to have to take time off of work go to the expense of travelling to the court date. We can handle most speeding tickets without the client having to appear in court, and many tickets we can resolve prior to the court date.
If you value efficient, professional representation please call our office today to consult with our knowledgeable attorneys and staff regarding your Gaston County Speeding Ticket.
At Rosensteel Fleishman, PLLC we frequently work with both in state and out of state clients. For our clients' convenience we accept payment over the phone with Visa or MasterCard. Depending on the traffic violation, you may be able to have your conference with us over the phone and we may be able to file the appropriate paperwork to avoid your personal appearance in court.
Call (704) 714-1450 to make an appointment to speak with a Charlotte Traffic attorney, or stop by the office during regular business hours. We will schedule an appointment that meets your needs.