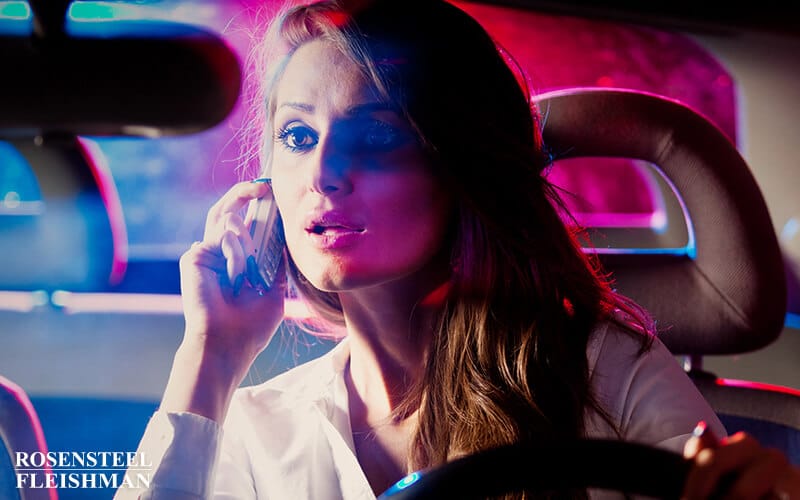 Many lawyers advertise significant experience with DWI DUIs. However, that experience may be limited to pleading their client's guilty. When speaking with lawyers about handling your Mecklenburg DWI DUI ask the lawyer about recent changes to the law. The law is constantly changing. Lawyers who are aware of the changes to DWI DUI law are in the best position to handle your case. For example, recent cases have dealt with the amount of time a person can be held after they are arrested for DWI in Charlotte. Our lawyers have had numerous cases dismissed at trial because the clients were held too long, regardless of the level of impairment. It is unfortunately when a winnable case is plead guilty simply because the lawyer was not aware of the law change.

Getting a Charlotte DWI DUI can be an extremely stressful moment in one's life. All at once the accused faces the loss of their driver's license, incarceration, court dates, insurance increase of over 300%, as well as the social stigma of getting a DWI DUI. On top of all of these issues, the uninitiated are unaware of the limited time available to request certain evidence, which if not requested, may be lost forever.

The decline in the economy forced many local lawyers with no DWI DUI experience to start taking DWI DUI cases. With this influx of attorneys it can be difficult to determine who is qualified to handle your case. The first thing an individual needs to ask their prospective Charlotte DWI lawyer is how many cases have you tried in front of a judge or jury. Unfortunately, inexperienced lawyers plead guilty winnable cases resulting in bad outcomes for their clients. Further, district attorneys are familiar with the local lawyers and are aware who is experienced and who is not. They have every incentive to convict the accused and as such may be able to get something by an inexperienced lawyer that would not fly with a knowledgeable experienced Charlotte DUI lawyer.