UIM Coverage - Underinsured Motorist Insurance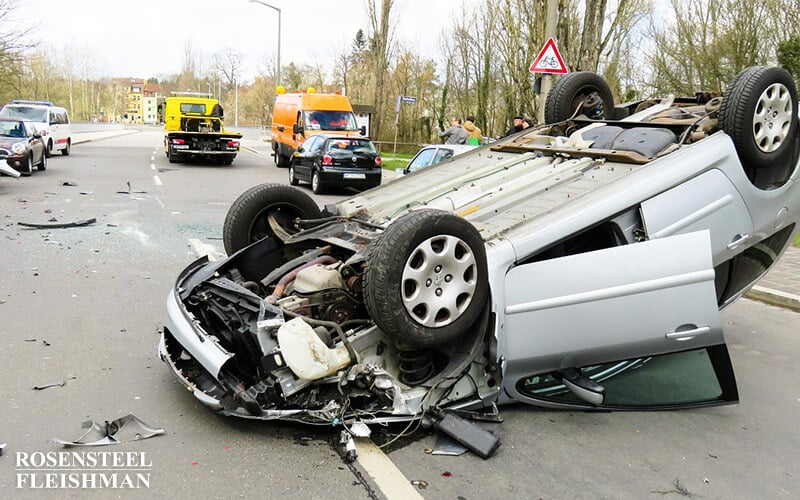 On a weekly basis one of our Charlotte personal attorneys speaks with an individual who was in a car accident with someone with a minimum limit policy. The minimum required limit of liability coverage in North Carolina is $30,000.00. In minor car accidents this may not be an issue. However, in accidents involving significant injuries $30,000.00 is not sufficient. All too often individuals try to save money on their insurance by not getting underinsured insurance coverage (UIM) coverage. Accidents can happen at any time. UIM coverage is protecting you from other drivers who may have minimum coverage.


We counsel all of our clients to examine their automobile insurance policy, specifically UIM. UIM coverage applies when your injuries exceed the liability policy of the at fault parties insurance. North Carolina follows the set off rule, which gives the UIM a credit for any money paid by the liability carrier. For example, consider an individual with a $100,000.00 UIM policy and a case worth $130,000.00. If the liability carrier pays $30,000.00 the UIM carrier only has to pay $70,000.00. This differs from SC where in the same situation the UIM carrier would have to pay the entire $100,000.00.

Getting your insurance company to pay UIM is another issue. The relationship with your insurance company when you try to get your UIM becomes adversarial. Further, there are statutory requirements which must be followed or you void your coverage. This is why our attorneys suggest that our clients don't speak with any insurance company, including theirs, following an accident. The other advantage of UIM coverage is the ability to arbitrate against your own carrier. When you are dealing with liability insurance your only option, if you can not settle your case, is filing a lawsuit and having a jury trial. However, when going against your own carrier you can arbitrate your case. Arbitration is a more informal process which takes place in the plaintiff's office. Arbitration is heard by a panel of three arbitrators, one of whom is selected by the plaintiffs attorney. The decision is binding on both parties. While every case is different, arbitration is typically faster and more efficient that third party litigation.

Insurance companies typically want to avoid arbitration if possible. This can be used as leverage during negotiations. Because of this carriers look to disclaim coverage if possible. Carriers need to confirm to NC Rate Bureau policies. If their policy fails to conform it is void and reverts to the standard policy. Policies must also contain the language found in NCGS section 20. If it fails to conform it is void and the statutory language is written in.