Benefit of a Charlotte Personal Injury Attorney

After being involved in a NC car accident, slip and fall or other injurious event the injured party will eventually be confronted with the decision of dealing directly with the other side's insurance company or hiring a lawyer to handle the case. This article examines the pros and cons of hiring a Charlotte Personal Injury attorney to handle the case.

The decision to hire a personal injury lawyer to represent your interests usually turns on a number of factors, including the severity of the injury, circumstances surrounding the accident, the desire or lack thereof to deal with the insurance company, and the prior experiences of the injured party.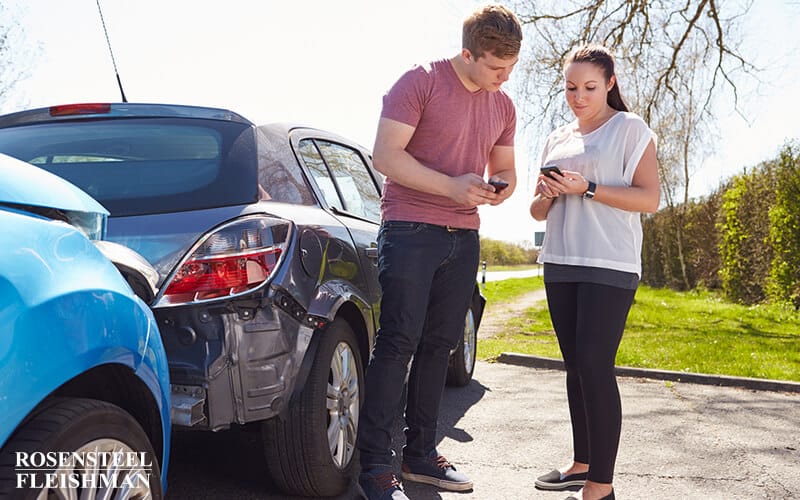 Clients are typically surprised to learn that how they personally view the above factors as favorable or unfavorable to their case is usually seen in a completely different light by the insurance company, defense attorneys, court and jury during the execution of their NC personal injury case. It is for this reason that our Charlotte personal injury attorneys strongly recommend that individuals do not speak with the insurance company without first seeking the council of an experienced NC personal injury attorney.

Regardless, the decision to hire a Charlotte personal injury lawyer is personal to the injured party. You are not only hiring an individual you are hiring their reputation. This makes a very important difference because insurance companies and defense lawyers factor in the competency and success rate of the Plaintiff's lawyer when making offers to settle a case. If a lawyer has a reputation that he or she is willing to settle every case, regardless of trial potential, the offer to settle that case will be significantly less then a lawyer who is willing and able to try and win the case.

Our second largest source for new clients, second only to prior client referrals are other lawyers who practice NC personal injury law. This is because of our history and reputation as personal injury trial lawyers who work for the best results for our clients.

When calling to speak with one of the Charlotte personal injury attorneys at Rosensteel Fleishman Car Accident & Injury Lawyers you will be connected directly to an attorney who can answer all of your questions regarding your Charlotte car accident, slip and fall, or other NC personal injury. Unlike many firms we do not accept every individual as a client of the firm. Typically the reason we decide not to take on a new client is when we determine that it is not in the best financial interest of the individual to hire a lawyer. In those situations we will let the individual know his or her options including hiring another lawyer to handle their matter.

Our personal injury attorneys have won millions of dollars for clients all over North Carolina. Whether you were injured in an auto accident or a slip and fall, our job is to attain the best result possible for each individual client. Whether that is through a settlement, an arbitration, or a jury trial, the client is informed and in control from start to finish.

Our fee structure is designed to put the money where it belongs, in the pocket of the client. At the end of your case you will receive a summary, to the penny, of where every dollar is going.

Our lawyers also handle our client's property damage claim, free of charge, as a favor to our client. For more information on North Carolina Property damage please our article NC Property Damage Law.