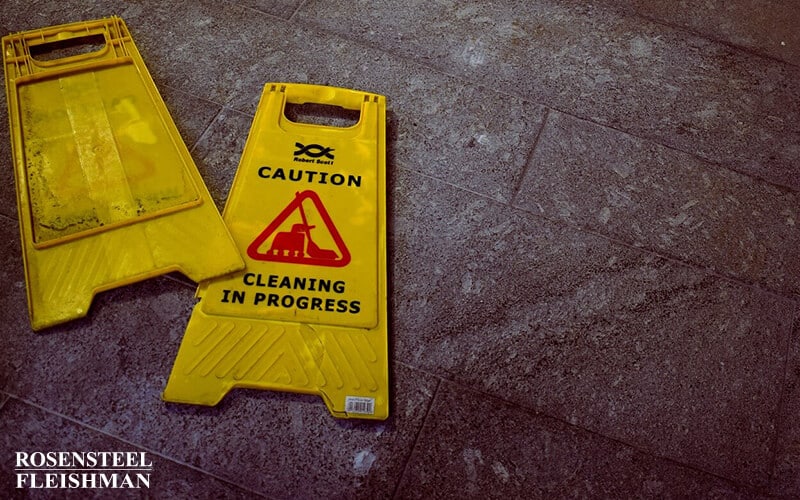 The North Carolina Courts have continually defined willful and wanton conduct. Nelson v. Freeland349 N.C. 615, 507 S.E.2d 882 (1998); Jones v. Southern RY. CO et al, 199 N.C. 1, 153 S.E. 637 (1930); Foster v. Hyman, 197 N.C. 189, 148 S.E. 36 (1929); Howard v. Jackson, 120 N.C. App. 243, 461 S.E.2d 793 (1995); Siders v. Gibbs, 39 N.C.App. 183, 249 S.E.2d 858 (1978).
In Siders, the Supreme Court stated "an act is done willfully when it is done purposely and deliberately in violation of law or when it is done knowingly and of set purpose, or when the mere will has free play, without yielding to reason."  Id. at 186. 
The Supreme Court went on to quote from Bailey v. R.R., 149 N.C. 169, 62 S.E. 912 stating, "the true conception of willful negligence involves a deliberate purpose not to discharge some duty necessary to the safety of the person or property of another, which duty the person owing it has assumed by contract, or which is imposed by operation of law."  Siders at 186.  The Court in Siders went on to define wanton conduct quoting from Ballew v. R.R., 186 N.C. 704, 706 120 S.E. 334 (1923).  The Court stated, "a act is wanton when it is done of wicked purpose or when done needlessly, manifesting a reckless indifference to the rights of others."  Siders at 187.  The Nelson Court stated that an act is wanton when "performed intentionally with a reckless indifference to the injuries likely to result."  
Nelson at 618.  In Starr v. Clapp, 40 N.C.App 142, 252 S.E.2d 220 the Court vacated and remanded a jury verdict for plaintiff that found defendant willfully and wantonly injured plaintiff trespasser by stringing up a metal wire over a dirt path that plaintiff rode his ATV.   In finding the defendant's actions not willful or wanton the Court took pains to note that "the evidence further discloses that defendants did not know (or even have reason to suspect) that plaintiff or anyone else had ever ridden a motorcycle on their property… Finally it is very clear that we are not here faced with a situation where a landowner, expecting the arrival of trespassers, deliberately creates an inherently dangerous condition and leaves it with a deceptive appearance of safety in order to trap or harm intruders."  Id. at 148.  Judge Hendrick, in dissenting from the majority felt that there was enough evidence in this much less egregious case to find the defendants acted willfully and wantonly to plaintiff trespasser. 
The Judge noted in his dissent that he focused on whether there is any evidence to support a finding that the defendants "knew the probable consequences" of their act and whether they were "recklessly, wantonly or intentionally indifferent to the results."  While the defendants testified that they had no actual knowledge that the minor plaintiff had ever ridden his motorbike on their private drive, there is ample evidence in the record tending to show that automobiles, motorcycles, and even horses, were ridden by trespassers on the roadway in question on numerous occasions over a period of many months after the defendants purchased the property, and while the defendants were working on the house located on the property.
Although there is evidence in the record that the 3/8 inch aluminum cable was easily visible at a distance of 180 feet, there is also evidence tending to show that the cable blended in with the surroundings and was barely visible even to a person who knew it was there.
This evidence, when considered in the light most favorable to the plaintiff, gives rise to the following inferences: (1) that the defendants knew that trespassers were riding motorcycles or trail bikes over their private driveway; (2) that the 3/8 inch aluminum cable was difficult to see, even if one knew it was there; and (3) that the cable stretched across the driveway at a height of 31/2 to 4 feet would be dangerous to persons riding motorcycles or trail bikes. These inferences would permit the jury to find that the defendants knew the probable consequences of their act, and that they were recklessly, wantonly, and heedlessly indifferent to the results in creating the condition that proximately caused the minor plaintiff's injuries. Id. at 149, 150.
An equally divided Supreme Court heard the case with the seventh justice, Justice Brock, unable to participate due to illness. As such, the question of defendant's willful and wanton conduct was affirmed without precedential value.
premises liability cases are very fact specific. A slight fact variation will change the entire case. As such, it is suggested you speak with an experienced personal injury lawyer to discuss your rights. Please contact us to discuss your case.