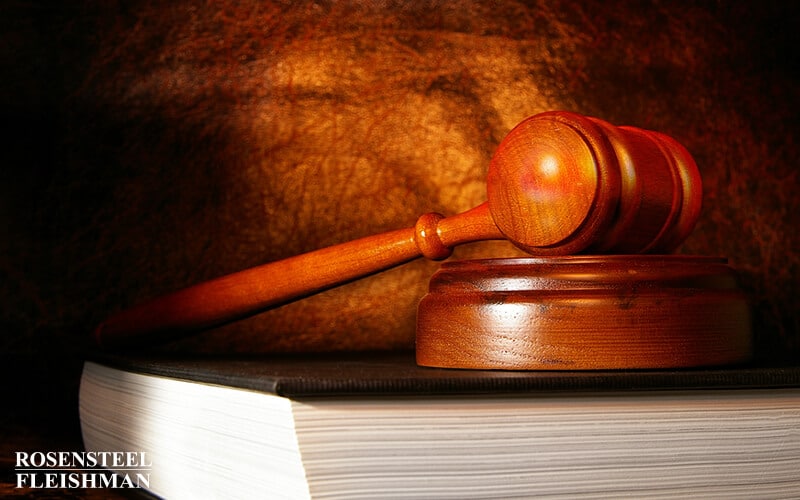 The North Carolina prostitution laws were rewritten in 2013, after being virtually unchanged since 1919. The statutes define prostitution as "[t]he performance of, offer of, or agreement to perform vaginal intercourse, any sexual act …, or any sexual contact …, for the purpose of sexual arousal or gratification for any money or other consideration." (G.S. 14-203)

A "sexual act" is defined as "cunnilingus, fellatio, analingus, or anal intercourse, but does not include vaginal intercourse. Sexual act also means the penetration, however slight, by any object into the genital or anal opening of another person's body: provided, that it shall be an affirmative defense that the penetration was for accepted medical purposes." (G.S. 14-27.1)

"Sexual contact" is defined as "(i) touching the sexual organ, anus, breast, groin, or buttocks of any person, (ii) a person touching another person with their own sexual organ, anus, breast, groin, or buttocks, or (iii) a person ejaculating, emitting, or placing semen, urine, or feces upon any part of another person." (G.S. 14-27.1)

A person commits the crime of prostitution when he "willfully engages in prostitution." A person convicted of the crime of prostitution is guilty of a Class 1 misdemeanor. North Carolina statute provides that a person who commits a Class 1 misdemeanor receives a sentence between 1 day and 120 days, depending on their prior convictions. A person with no prior convictions cannot receive more than a 45-day sentence, and this sentence must be community punishment. However, it is possible for a person with one or more prior convictions to receive active jail time as a punishment.