Criminal Defense Lawyer for Record Expungement Services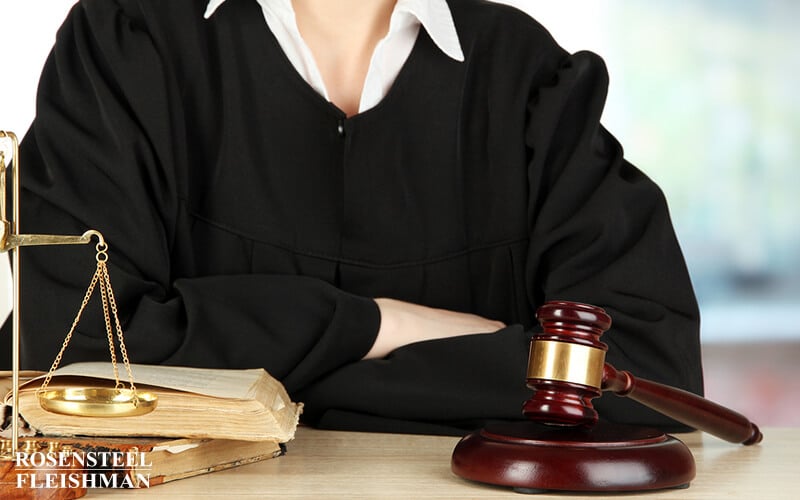 Frequently individuals who received criminal charges in NC are interested in having their criminal records expunged. Criminal background checks are becoming more common prior to admission to school, training programs, and employment. Having a clean criminal record is becoming more important in our society. Call today for a free no obligation consultation with a NC expungement lawyer to discuss your case.
Eligibility For A North Carolina Expungement
Two types of people are eligible for a NC criminal expungement. The first group consists of persons convicted of a criminal misdemeanor while under the age of 18. The main requirement for eligibility for such a person is a clean record since the conviction (traffic violations do not count).
The second group of people who are eligible for a NC expungement are those individuals who were arrested or charged with a crime, but subsequently the criminal charges were dismissed, or the person was found not-guilty or not responsible in a court of law. To be eligible for an expungement under those circumstances a person must not have a prior expungement or any felony convictions.
While an expungement for an offender under 18 is a more complicated process, in both cases one must apply to the NC court for the expungement and a hearing will be held regarding the NC expungement.
Advantages of A North Carolina Expungement
The advantage of a criminal record expungement in NC by a lawyer is that a person can truthfully and lawfully say that he or she was never arrested, charged, or convicted of the offense in question. This is a valuable option when filling out applications for school or work, and it applies in all situations in NC. Any inquiry made of the individual for any purpose can truthfully be answered in the negative after an exupungement and all of the state's records must reflect the expungement.
If you think you may have a charge, arrest, or conviction in NC on your record that you would like to expunge please contact a NC expungement attorney of Rosensteel Fleishman Car Accident & Injury Lawyers. A NC expungement lawyer will counsel you on the possibility of getting your criminal record expunged and will handle the criminal expungement from start to finish allowing you to move on with your life without a criminal record to limit your options.
Speak to a Charlotte, NC Record Expungement Lawyer Today
Call (704) 714-1450 today to make an appointment to speak with a Charlotte Record Expungement lawyer. Our team will work with you to schedule a consultation that fits your schedule and will provide you with the information you need to make an informed decision about your case.
We understand that a criminal record can have long-lasting effects on your life and your opportunities, and that is why we are committed to helping our clients achieve record expungement. Our lawyers have the experience and knowledge to help you through the process, and we will provide you with the support and guidance you need every step of the way.
Don't let your criminal record hold you back any longer. Contact Rosensteel Fleishman Car Accident & Injury Lawyers today to learn more about our record expungement services and how we can help you clear your record and move forward with your life.