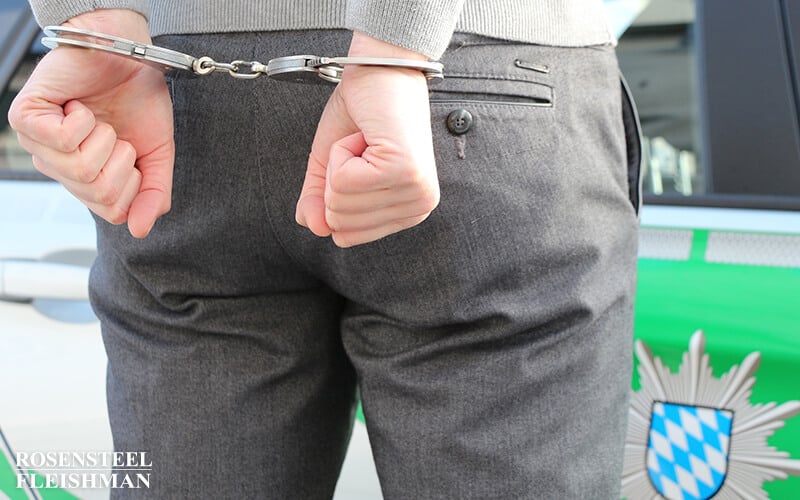 If the person who is assaulted is more than just mildly hurt the charge can be Assault Inflicting Serious Injury. This is a Class A1 Misdemeanor which is punishable by up to 150 days in jail. Serious injury is not specifically defined by the law, each case is decided based on the factors that go into defining the term "injury". Indications that this may be the appropriate charge include the amount of pain that was inflicted, whether the victim was hospitalized and whether the person sustained serious mental or emotional injury.

Assault on a Female is also a Class A1 Misdemeanor. This is the charge that is appropriate if the charged person is an adult male and the victim is a female. Otherwise the elements of the charge are the same as a Simple Assault.

Sentencing on these cases can vary greatly. There are some situations where judges decide that community service or counseling is appropriate, but in some cases judges will sentence at the maximum level allowed by law. Anyone who is charged with an assault in North Carolina should call the Attorneys at Rosensteel Fleishman, PLLC right away for a consultation.

Assault with a Deadly Weapon (Class A1)
Assault by Pointing a Gun (Class A1)
Assault on Child Under 12 (Class A1)
Assault in the Presence of a Minor (Class A1)
Assault on a Handicapped Person (Class A1)
Assault on Governmental Officer or Employee (Class A1)
Assault on a Company or Campus Police Officer (Class A1)
Assault on School Personnel (Class A1)
Assault and Battery on a Sports Official (Class 1)
Assault on a Public Transit Operator Class (A1)
Assault on a Firefighter or Specified Medical Personnel (Class A1)
Assault on Emergency Personnel (Class 1)