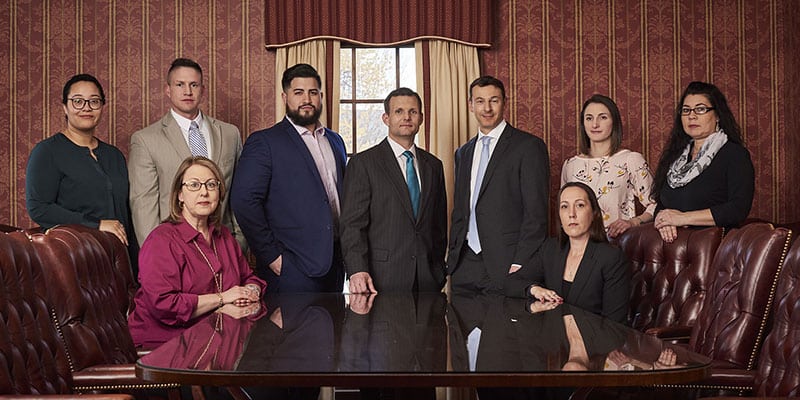 Formed with client service and satisfaction as its top goals, Rosensteel Fleishman, PLLC provides top quality legal services at affordable prices. A full service law firm, Rosensteel Fleishman focuses on results, professionalism, and quality- not a lot of talk or frivolous expenses.
Rosensteel Fleishman, PLLC is a Charlotte based firm serving the legal needs of all of North Carolina. Whether your issue is a traffic ticket, personal injury or bankruptcy you will understand why Rosensteel Fleishman, PLLC is a premiere name in the legal profession. With offices just blocks from the courthouse in the heart of downtown Charlotte, we stand ready to serve our clients.
Our experienced litigators have earned a reputation as trial-ready courtroom lawyers who will pursue a matter to a favorable resolution in trial, settlement, or any alternative dispute resolution setting.
Rosensteel Fleishman, PLLC makes serving our clients in the most efficient way a top priority. The use of cutting-edge technology allows for a more cost-effective allocation of resources and provides clients with the best results.
The attorneys at Rosensteel Fleishman, PLLC understand that communication is a top priority for clients and we work hard to understand the specific needs of our diverse client base and to communicate to our clients exactly where they stand in any legal process.
Our commitment to client service and efficient, effective legal representation is why Rosensteel Fleishman, PLLC continues to be the best in Charlotte and throughout North Carolina.